Serendipity has been providing our services to the Tipton and surrounding Indiana areas since 2021. For several years, founder Mary Burchette dreamt of providing our community with a superior home staging service while offering perfect decoration rentals for any event. After hard work and dedication, Mary's vision has come to life and Serendipity has opened their doors and transformed from a premier shopping boutique into a thriving home staging and event decorating business. We strive to have rental pieces that you cannot find anywhere else!

Our broad selection of products and services range from home and event staging to photo props and event rentals, with our focus on curating unique pieces for our clientele . Be sure to check in regularly to keep up with our constantly growing inventory. From chairs and couches to centerpieces and feature walls, we have just the right items to satisfy our client's needs.

Here at Serendipity, we pride ourselves on being a customer service and experience driven business. We're forming deep relationships within the community and continuing to plant our roots in Tipton and the surrounding Indiana area. We offer a laid back and welcoming environment for our patrons to enjoy while perusing our available options with the assistance of our team.

Be sure to check out our gallery to view examples of rentals available. We showcase a few of the many home staging and event decorating jobs we've completed in the past.

To contact Serendipity and our staff members to discuss your home décor, rental, and event staging needs, give us a call at (317) 529-2656. We are available by appointment only.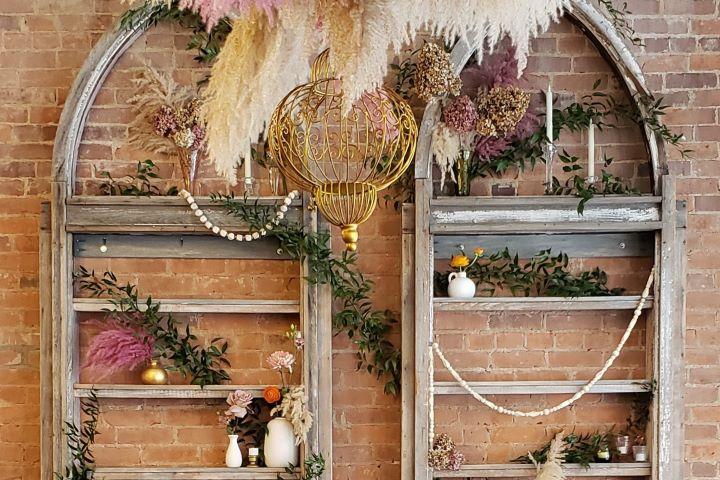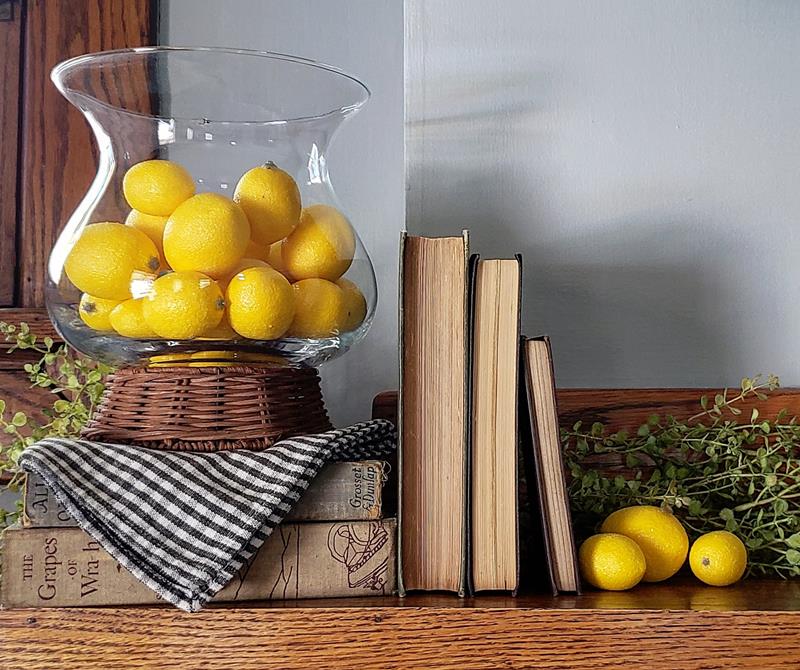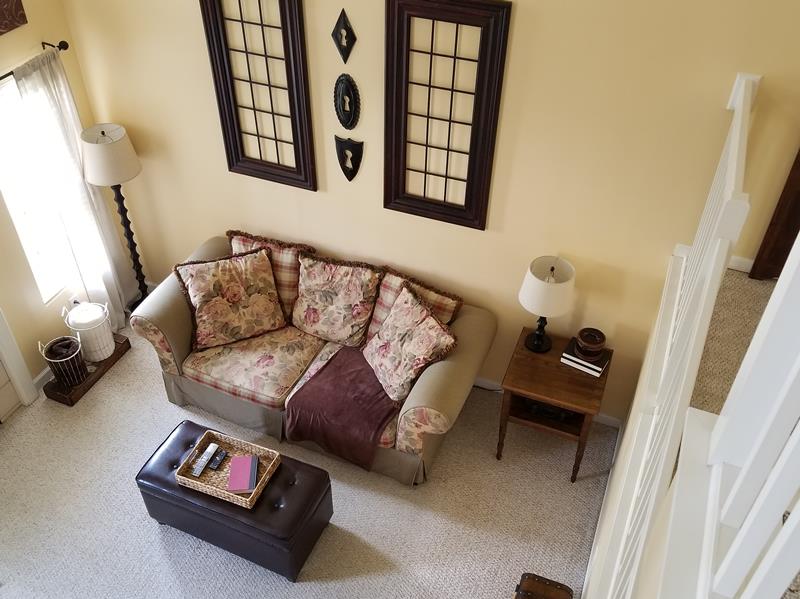 Areas Served:
Howard County, IN Delaware County, IN Tipton County, IN Marion County, IN Clinton County, IN Hamilton County, IN